MP Live Music
Live & Local on the Ninch
There are plenty of great bands on the Mornington Peninsula
So grab your friends and get along to a local venue and have a good time.
Facebook Page
Add Your Gig
MP Live Music
MP Live Music is supporting live music on the Mornington Peninsula or the "Ninch" as the locals know it
The Ninch has a thriving music scene, with many seasoned musicians who love getting out there
to show off their talents and perform to a live audience.
MP Live Music provides the best promotion for established local talent and up and coming bands
by providing free advertising and a weekly Gig Guide which is shared across Social Media.
MP Live Music also helps to attract customers to local music events and venues
by providing free detailed information for all gigs on The Ninch
Hickinbotham of Dromana
Live Music
Saturdays  1pm – 3pm
Sundays 1pm – 3pm
Hickinbotham of Dromana has a commitment to responsible and sustainable business practice which includes manufacturing and selling superior wines at fair prices, offering quality hospitality and entertainment facilities
Jetty Rd Brewery Dromana Industrial Estate
Live Music
Fridays 7pm-9pm
Sundays 3pm-6pm
There is something about beer that unites people – that shared a thirst for a tasty drop and a collective enthusiasm for creating something special. We think our JRB Pale Ale is pretty damn special and we cannot wait to get it out to market to share with all of you. We still have plenty of work to do, but stick with us and we'll bring you along on a pretty incredible ride. Cheers & Beers
Gods Kitchen Mornington
Live Music
Thursdays 7 – 10pm
Saturdays 8 -11pm

Sundays 5 – 8pm

Tuesdays 6 –9pm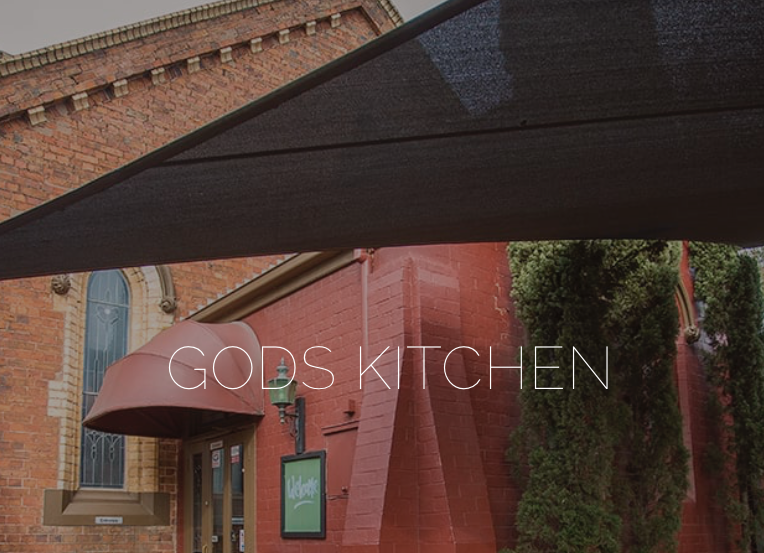 The natural acoustics from the high timber ceiling in the main church are adored by live musicians. Gods Kitchen brings unique entertainment to the

Mornington

Peninsula, with leading independent artists and DJ's playing an eclectic mix of musical genres.
A Special Thanks to Our Sponsors
This Website is protected by
 MP Live Music 2019 
all rights reserved